Tokyo FooDrink Tour(KNOT WORLD)
Activity location
:
Tokyo
,
Miyagi
Last updated: 2019/12/05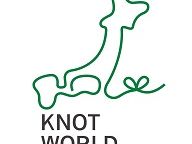 The company providing an awesome time to visit the places in town, enjoy different types of food, and come in touch with the culture, history, and the local people.
Through the tour,and Japanese food, while you walk around the street,
You can know Japanese history and culture.You can feel the local Japanese life.
Availability varies by date for all activities.