Choose area
A living legacy of the Korean War, the Korean Demilitarized Zone is a neutral area dividing North Korea and South Korea. The border is still heavily guarded and armed to this day but can be visited by tourists. The DMZ was created in 1953 by an armistice signed by the United Nations Command (UNC), North Korea and China.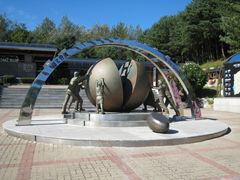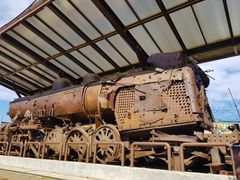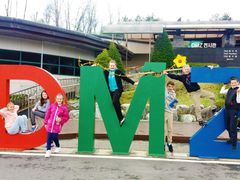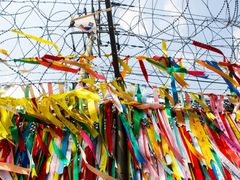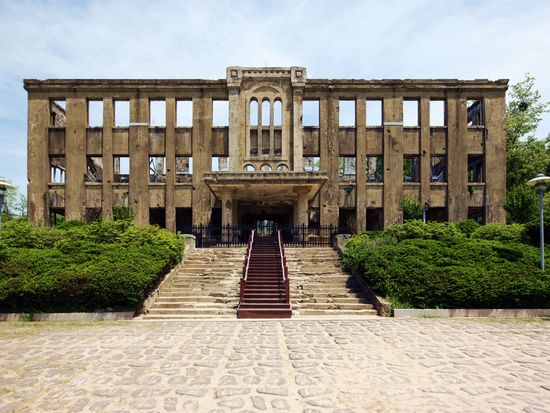 How to visit the DMZ?
The only way to visit the DMZ is by booking and joining an organized guided tour. VELTRA provides several options for visiting the DMZ, either with a morning tour or an afternoon tour. Visitors are not allowed in the DMZ on their own. Please take time to read the notes on the individual tours and be guided by reminders and restrictions.

Sites that can be seen or visited on the tours of DMZ:

Dorasan Station
The northernmost station in South Korea which once served as a terminus for a commuter train line, connecting the North and South.

Dora Observatory
From the observatory on a clear day, you can take a rare view into the outskirts of North Korea including the city of Kaesong and a statue of Kim Il-sung. The Songaksan mountain in Jeju may also be visible.

Unification Bridge
A symbolic bridge built in 1998, the bridge is also a symbol of the hope for unification. The passport check usually takes place here.

3rd Tunnel / The Third Tunnel of Aggression / Third Infiltration Tunnel
Discovered in 1978, the 3rd Tunnel is one of four infiltration tunnels discovered to be running under the border of North and South. The 1.6-kilometer long underground passageway goes 73 meters below ground and is believed to be intended for invasion and espionage. Due to its subterranean characteristics, visitors with heart and respiratory conditions will not be permitted to enter the tunnel.

Imjingak Resort and the Bridge of Freedom
Imjingak Park is home to many monuments and artifacts related to the Korean War including tanks and aircrafts. The park was originally built as a memorial for peace and aspirations of unification between the people of North Korea and South Korea. Places of interest include a barbed fence where thousands of colorful prayer ribbons and messages of peace are hanging and the Bridge of Freedom (Bridge of No Return), the only bridge crossing the Imjin River, connecting North and South Korea where war captives were permitted to cross the bridge from North Korea to South at the end of the Korean War.

For a different perspective of the DMZ, visit the village of Cheorwon where you can find the Second Tunnel, the Cheorwon Peace Observatory and the memorial tower of the Baengmagoji Battlefield.