KTB TOUR
Founded
: Oct.1912 |
Number of Employees
: 98 p |
Yearly deals
: 60,000 p
Office location
: Seoul, South Korea
Last updated: 2017/08/14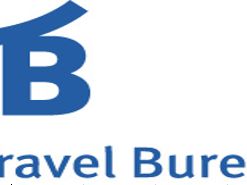 One of the pioneers in Korean tourism, the Korea Travel Bureau has constantly been expanding its services, managing and supporting numbers of outstanding international events and games in Korea since 1912. We are pleased to note that the number of visitors to Korea for both business and pleasure are increasing steadily, and are always looking for new ways to entertain our visitors. We hope you will enjoy KTB's various fun tours, all available at a reasonable cost. We are happy to customize our tours your specific requirements at any time. We always do our best to make sure you enjoy the best of Korea!

Kim Mi Hye (Manager)

Han Mi Ran (Manager)

Chung Hwa Se (Operator)
Availability varies by date for all activities.