Choose area
A journey by canal is a wonderful way of seeing Copenhagen. Book and hop on and off or opt for a guided tour!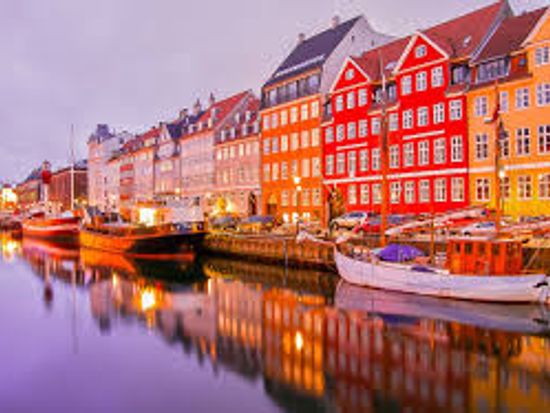 Sorry! No search results were found for this area. Please check the spelling, word choice and selected area and try again.

Hint: Try choosing a broader region that includes your destination.
(i.e. Europe instead of United Kingdom)
Availability varies by date for all activities.