I Love Seoul Tour
Founded
: 16th March 2001 |
Number of Employees
: 20 |
Yearly deals
: 12,000
Office location
: Seoul, South Korea
Last updated: 2020/10/20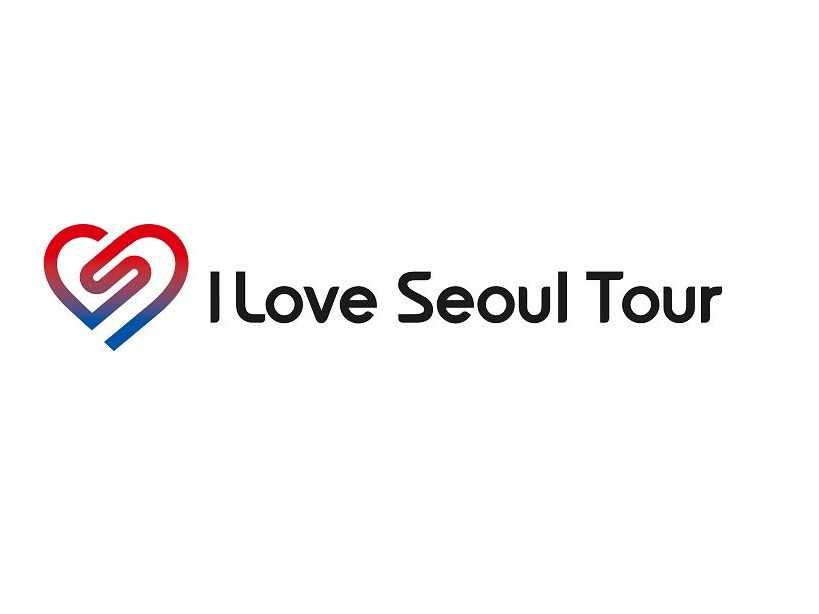 At Iloveseoultour our top priority is our customer's satisfaction! Thanks to our years of experience providing tours to visitors to Korea, our guides will help you discover the beauty and history of our wonderful country.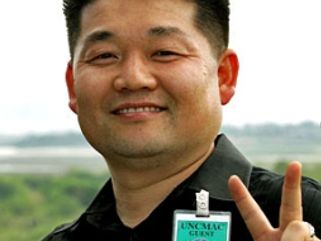 James Shin (CEO)
I try to make all our tour programs a lovely and relevant experience for you.
Availability varies by date for all activities.