Evan Evans Tours
Office location
: 258 Vauxhall Bridge Rd, Westminster, London SW1V 1BS
Activity location
:
London
Last updated: 2019/09/10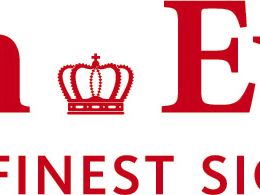 Unveil the fascinating heritage of the United Kingdom with its longest-running sightseeing tours. Evan Evans shows you the best our country has to offer, from breathtaking castles to stunning rural villages, all from the comfort of our air-conditioned coaches. With over 87 years of experience delighting travellers to the UK, we're proud to be the best-reviewed London tour operator. Our tour guides are always on hand to make your vacation in the UK the best it can be.
Availability varies by date for all activities.